farm fresh biscuits
Locally Sourced × Crafted with Love
Farm biscuits crafted for you.
The farmcart began as a simple food cart, serving biscuit sandwiches to hungry farmers and market patrons at the local farmers market. The goal was simple, provide wholesome foods using local meats, eggs and organic vegetables, from the farm, in a thoughtful way. Today, the farmcart continues that simple message of wholesome, crafted biscuits at its first brick and mortar. This casual dining space is minutes from the University of Georgia and is a favorite of many local townies.
It's a true family restaurant that embraces the talents and knowledge of a baker, a cook and a farmer. What makes the biscuits so good is the care that goes into them every step of the way, from the community of farmers that provide the freshest ingredients to the thoughtful melding of flavors in the kitchen. Everything is lovingly cultivated and sourced with care, from our organic flour to our house made sauces and jams.
Phone
706.850.8150
Location
1074 Baxter Street
Athens, GA 30606
Athens Farmer's Market Saturdays
(March - December)
705 Sunset Drive
Bishop Park
Athens, GA
Hours
Tu-Fri 7a-2:30p
Sat & Sun 8a–2p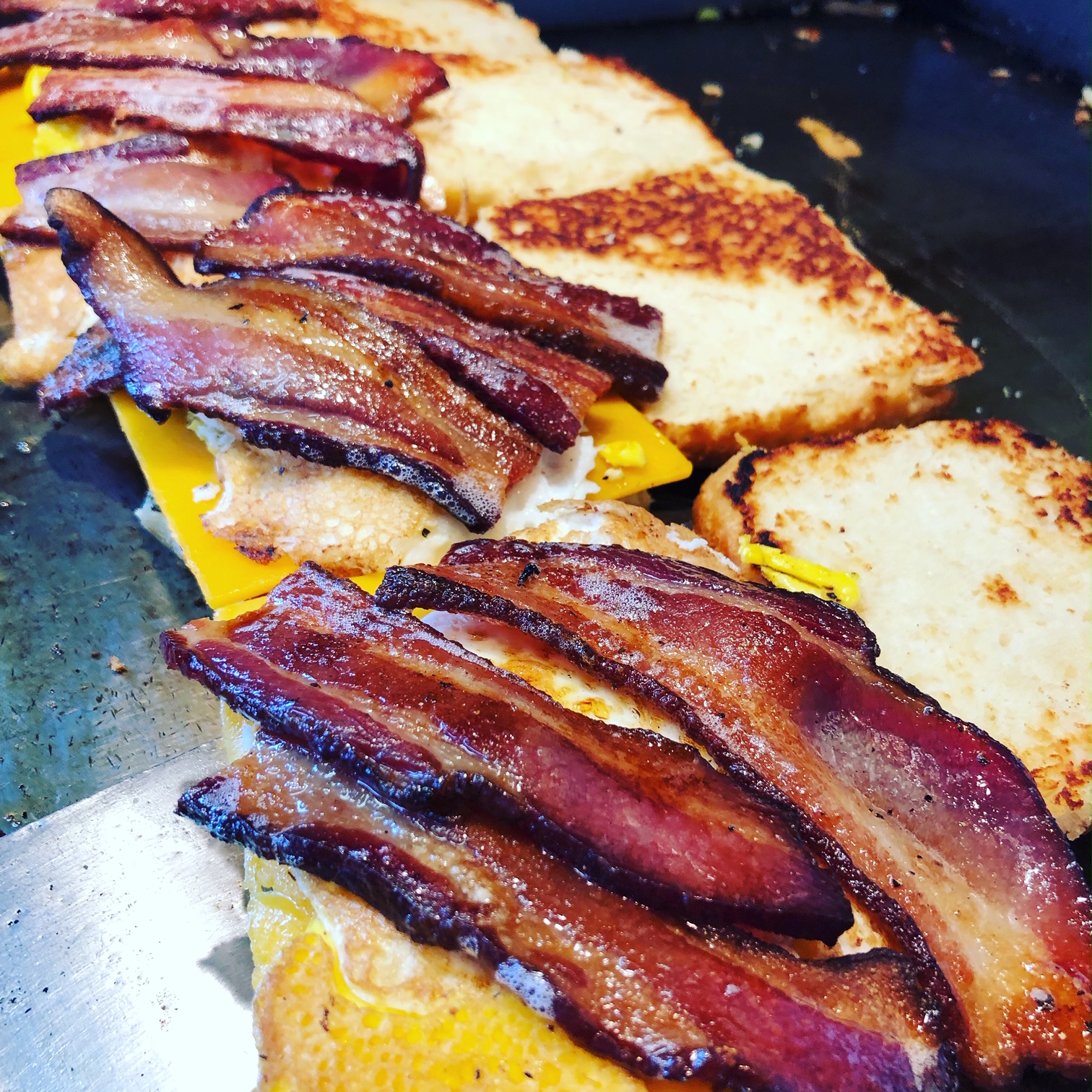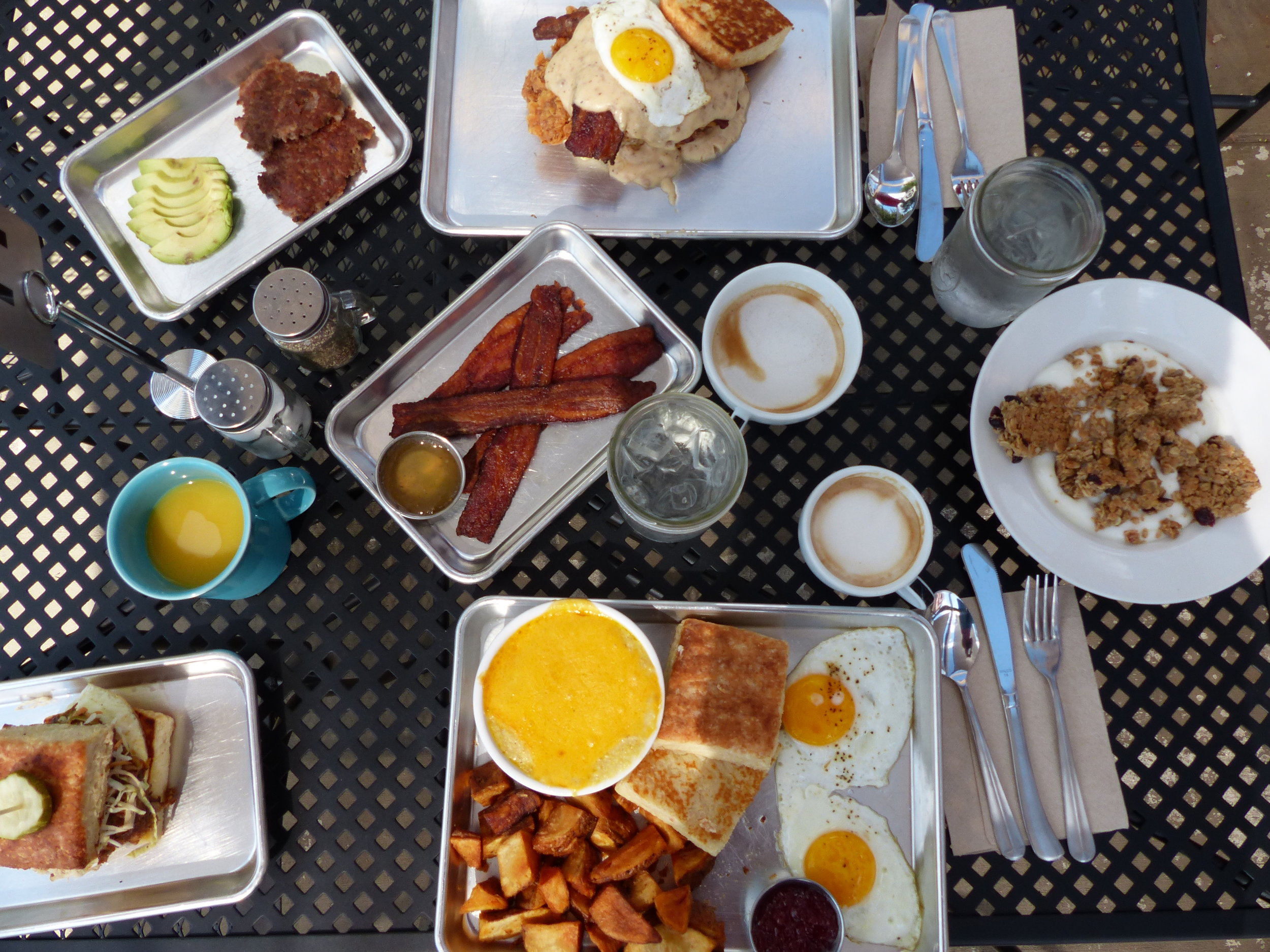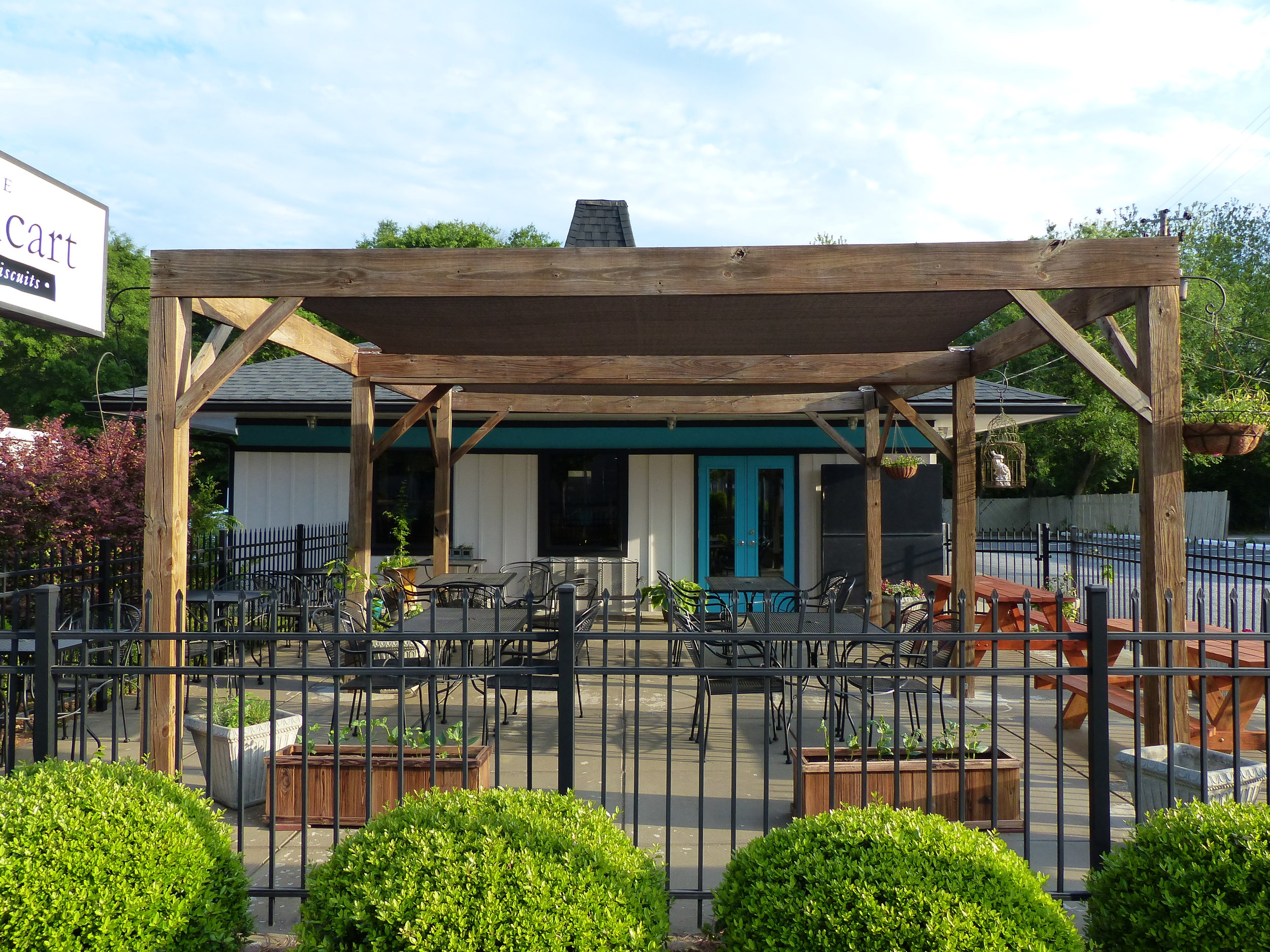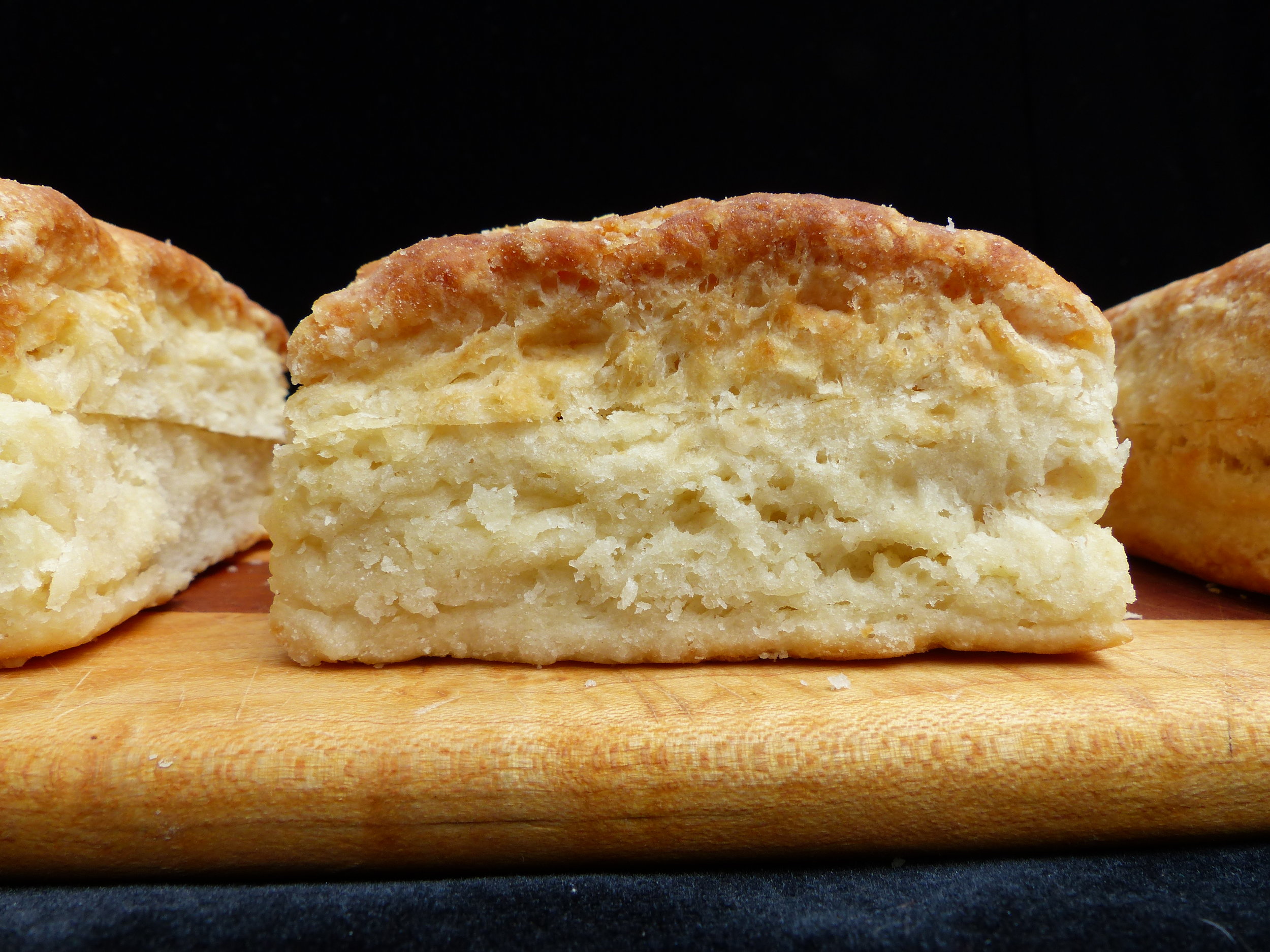 CATERING
Need an event space in the evenings? Or breakfast for your friends and family? Please email us with your details.
We are happy to accommodate pick up orders for large groups with 24 hours notice.
Contact Us
We want to hear from you.
Please complete the form below